High security WordPress and WooCommerce hosting
Guaranteed WordPress security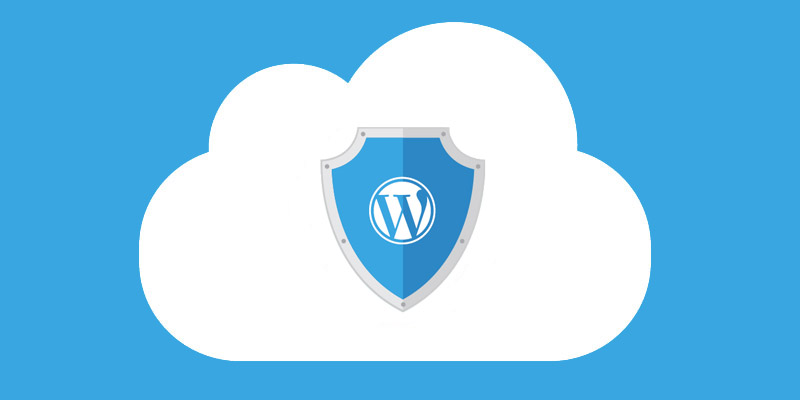 The first international WordPress Cloud hosting provider, to provide a hardened WordPress setup (with a security guarantee up to 85%, which can reach 95% if you choose the 24/7 monitoring service!!).
Whether it is a development, staging or production server, a corporate site or eCommerce, our offer meets all your needs in terms of power and performance!
Security levels and corresponding risk
According to my experience and research (see my article Is WordPress really safe?), a fresh WordPress installation has a medium-high security level (75%) with a corresponding risk of 50%.
As security measures are put in place, the security level goes up and the risk decreases, reaching 95% (risk level of 10%) in the case of a 24/7 monitored site.
|   | Security | Risk |
| --- | --- | --- |
| Freshly installed WP site | 75% | 50% |
| Hardened WP site | 85% | 25% |
| Monitored WP site | 95% | 10% |
A server all of your own!
Unlike shared hosting, a VPS server is all yours, a dedicated IP address and hardware resources dedicated only to your site!
Our servers are located in a large server farm based in Frankfurt (Germany) and owned by Linode, one of the top 5 international cloud providers.
This infrastructure gives us the possibility to offer you very high performance in terms of speed and reliability!
VPS server with the performance of a dedicated one!
Excellent price/quality ratio!
Micro
Monthly transfer: unlimited
Small
Monthly transfer: unlimited
Business
Monthly transfer: unlimited
Corporate
4 CPU, 16GB RAM, 160GB SSD

Monthly transfer: unlimited
eCommerce
8 CPU, 32GB RAM, 240GB SSD

Monthly transfer: unlimited

< 1,000,000 visits / month
Kubernetes
From 3 nodes: 2 CPU, 4GB RAM, 40GB SSD each

Monthly transfer: unlimited

> 1,000,000 visits / month

Multi-tier (Kubernetes cluster)