High security WordPress hosting services
The first international WordPress Cloud hosting provider, to provide a hardened WordPress setup (with a security guarantee up to 85%, which can reach 95% if you choose the 24/7 monitoring service!!).
Whether it is a development, staging or production server, a business, a corporate or eCommerce site, our offer meets all your needs in terms of power and performance!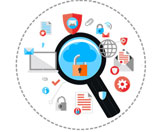 Vulnerability assessment helps you identify any vulnerability on your WordPress site.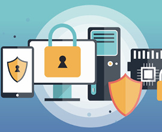 Monitoring systems are used to watch on any intrusion and hacking attempt to website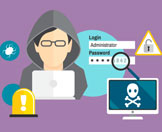 Has your site been hacked? Contact us now to take advantage of our malware removal service!
Are you sure your WordPress site is safe?
Do a self assessment of your site, and evaluate the results!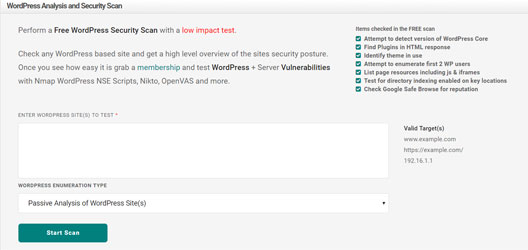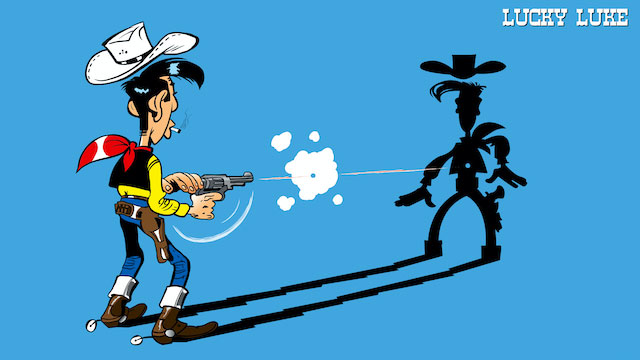 or the fastest gun in the Far West!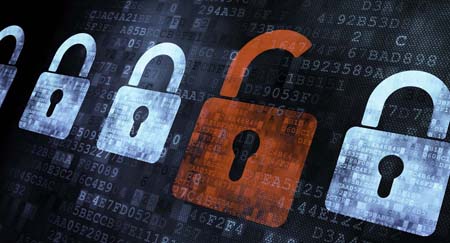 12 reasons why you should care!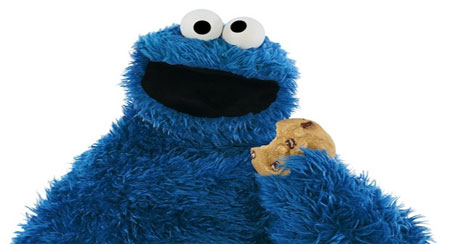 Make your site safer by adding a little salt!