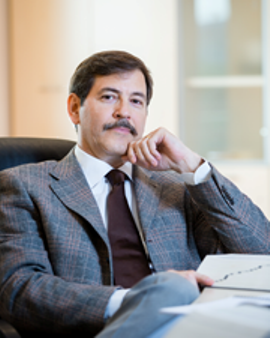 Welcome to my website!
I am Roberto Jobet, a DevOps engineer, a Cloud architect and a SecOps engineer with more than twenty years of experience in the information technology area, specializing in WordPress security.
Operating systems: Linux (Debian, Kali, Ubuntu)
Web servers: LAMP (Apache) and LEMP (Nginx)
Cloud computing: Amazon AWS and Google cloud

Programming languages: PHP, MySQL, Python
Penetration testing: Vulnerability scanner and security tools
Systems security: Hardening, Anti-malware, Intrusion Detection & Prevention Systems, Web Application Firewall
Perimetral security: Firewall (appliance), Web Application Firewall (cloud), Content Delivery Networks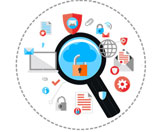 Vulnerability assessment helps you identify any vulnerability on your WordPress site.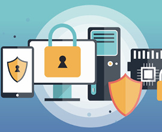 Monitoring systems are used to watch on any intrusion and hacking attempt to website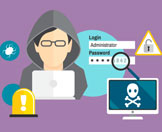 Has your site been hacked? Contact us now to take advantage of our malware removal service!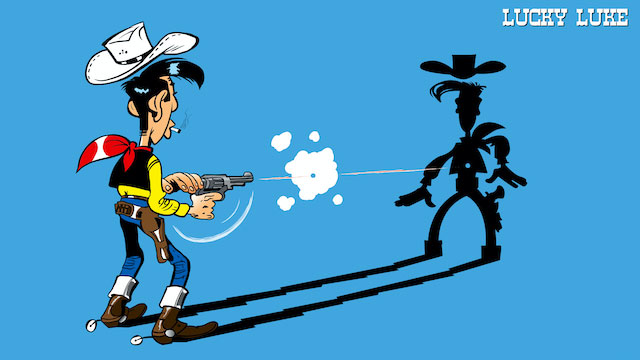 or the fastest gun in the Far West!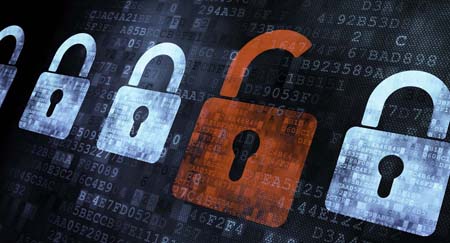 12 reasons why you should care!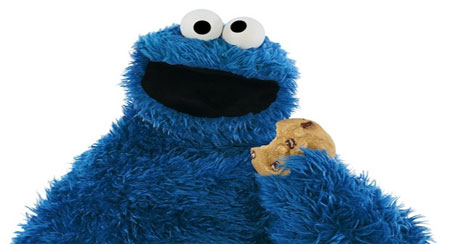 Make your site safer by adding a little salt!
I would be happy to answer!
Ask for a custom estimate!